Horizontal anodizing line for aluminium profiles combined with neutralization waste water treatment plant
Automated aluminium anodizing and electrolytic coloring plant for extruded aluminium profile production. The plant is equipped with special loading and unloading stations and a large buffer storage area. Ni-recovery system enables us to recycle rinsing waters and therefore minimize the use of pure water. Maximum profile lenght up to eight meters, inlcuding anodizing rectifiers of 3 x 18kA/25V and 1 x 8kA/25V. Delivery included also a neutralization waste water treatment plant supplied by Galvatek.
Want to hear more?
Contact us and find out what we can do for you.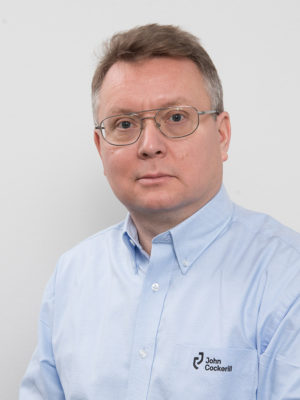 Jarno Virtanen
Managing Director
+358 3 526 6600
jarno.virtanen@johncockerill.com