Galvatek – A Proud Part of the John Cockerill Group
As a part of John Cockerill, Galvatek is one of the largest, most capable, and most trustworthy surface treatment solution providers.
As a Finnish Surface Treatment specialist within the John Cockerill Group, Galvatek is renowned for its expertise in designing and delivering automated surface treatment facilities to the most demanding industries and environments worldwide.
John Cockerill acquired Galvatek in 2020 and we became a valuable part of John Cockerill's Surface Treatment division together with French CMI Sleti and Chinese Cockerill Tempro Surface Treatment Technologies (Langfang) Co., Ltd.  Strong and capable partners are ready to assume greater responsibilities and provide stability in large projects over our own specialty: surface treatment solutions.
Galvatek possesses an in-depth understanding of customers' surface treatment processes and their genuine requirements. If necessary, Galvatek can offer valuable guidance on the optimal type of line for customers to acquire. Customization lies at the core of Galvatek's approach, ensuring that each line is tailored precisely to meet the unique requirements of every individual customer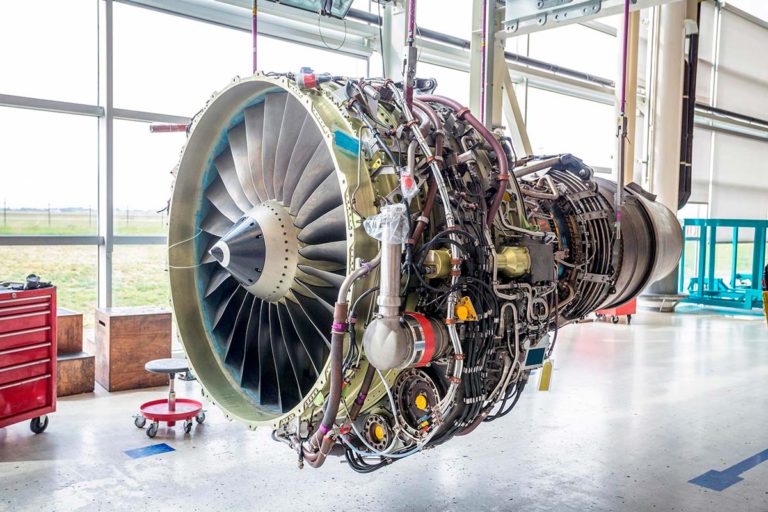 Industries Galvatek Specialises in: Aviation, Energy & Defence
Galvatek is a leader in chemical cleaning equipment for the maintenance and repair (MRO, Maintenance, Repair and Overhaul) of engine parts in the aviation industry. Galvatek's expertise also extends to the defence and energy sectors.
Galvatek Solutions
Galvatek provides one-time procurement of comprehensive delivery solutions for automated surface treatment facilities. It supplies electroplating lines, chemical surface treatment and effluent, as well as water treatment plants for various applications in metal finishing. These applications include the automotive, electric and electronics, mechanical engineering, tool manufacturing, and furniture industries.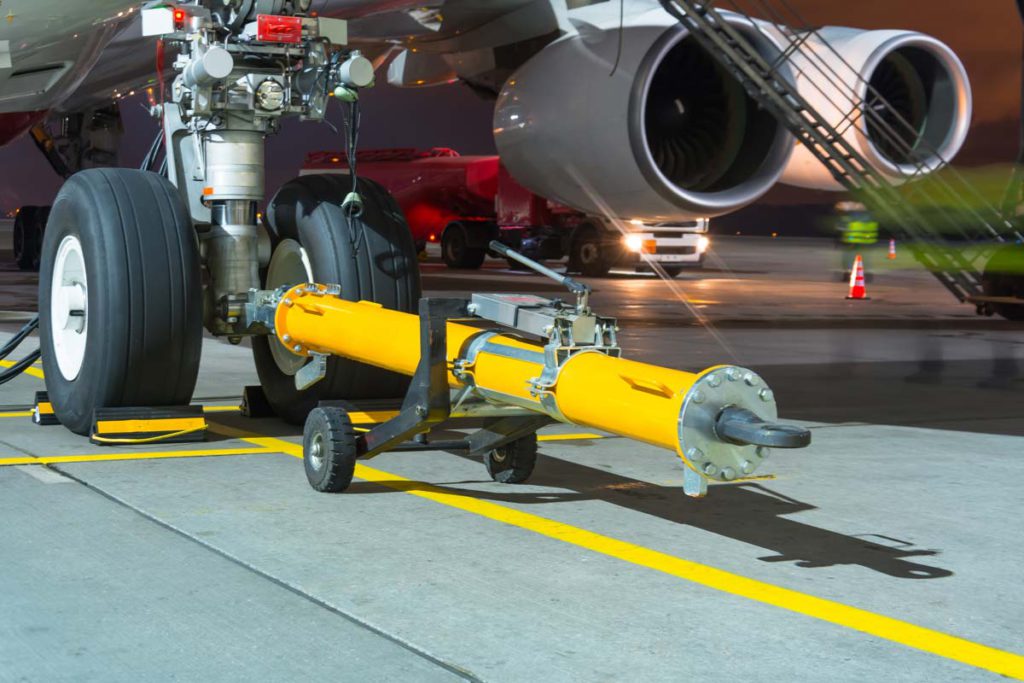 Additionally, Galvatek offers automated solutions for the aviation industry, specifically for the maintenance, repair, overhaul, and manufacturing of aircraft components. Our aviation experience spans over many decades and covers a volume of completed projects.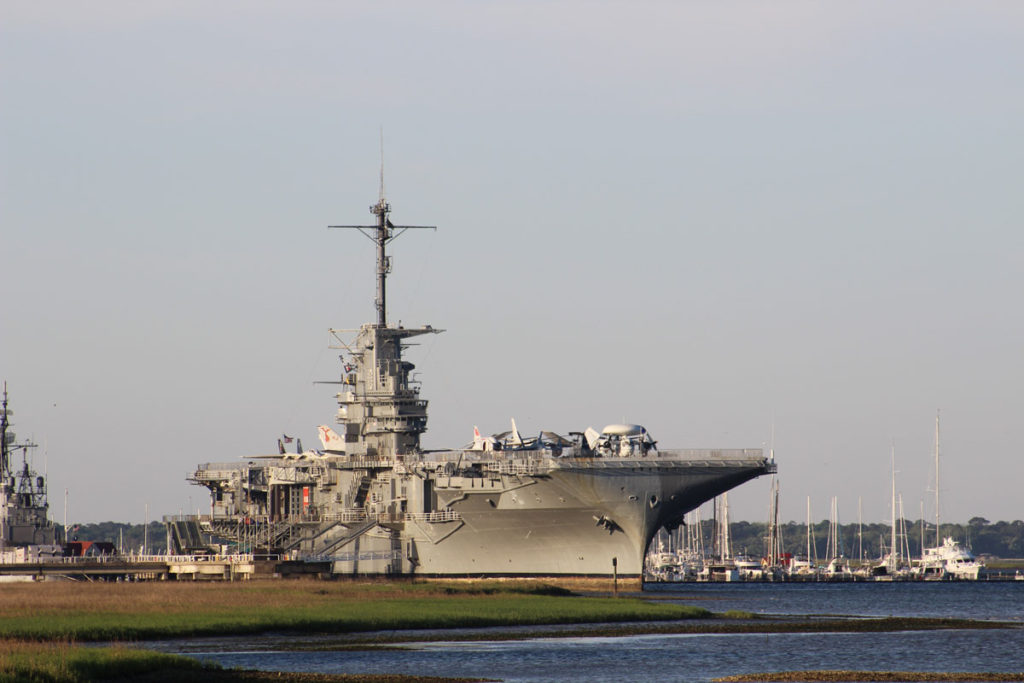 The plants designed by Galvatek meet the highest standards required by military MIL and ISO standards. This ensures that the automated plant solutions come with guaranteed traceability, making NADCAP certification easier to obtain. The plants are designed to meet the highest standards in terms of quality, a safe working environment and maximum up-time as demanded by the defence industry.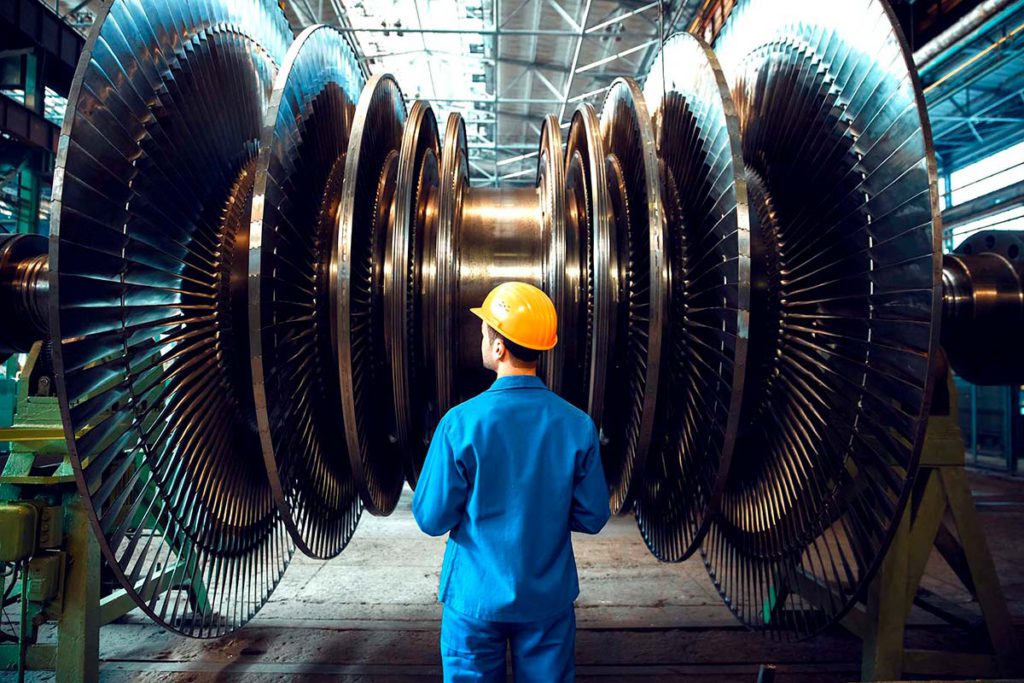 Galvatek also delivers automated gas turbine parts stripping lines for the energy industry. In power plant flue gas cleaning, their wastewater treatment plants are used for the neutralization of wash waters.
Billing address
Oy Galvatek Ab
E-address 003703566210
Service ID: 003721291126
Operator: Maventa