The design, manufacturing, supply, and installation of automated electroplating lines.
Galvatek supplies various automated electroplating and electrocoating systems for aviation maintenance, repair, and overhaul (MRO) operations, as well as for aviation part and component manufacturing. We have also supplied electroplating lines to leading companies in the field of metal finishing.
Typical electroplating processes
Electroplating improves the surface qualities of objects. For example, it gives resistance to abrasion and corrosion, lubricity, reflectivity, and electrical conductivity. Many industries also benefit from electroplating's ability to change the visual look of the product. With the electroforming process, a part of electroplating, manufacturing complex metal shapes, and purifying different metals is possible and widely used.
Ideal for electronic connectors and components.
For hospital accessories, lock components and decorative coating of interior accessories.
Diffused coatings for aircraft landing gear parts and similar components.
Special coating for corrosion protection of parts and components.
Phosphate coating is used in the aviation industry for the manufacturing of actuators and flaps/rudders.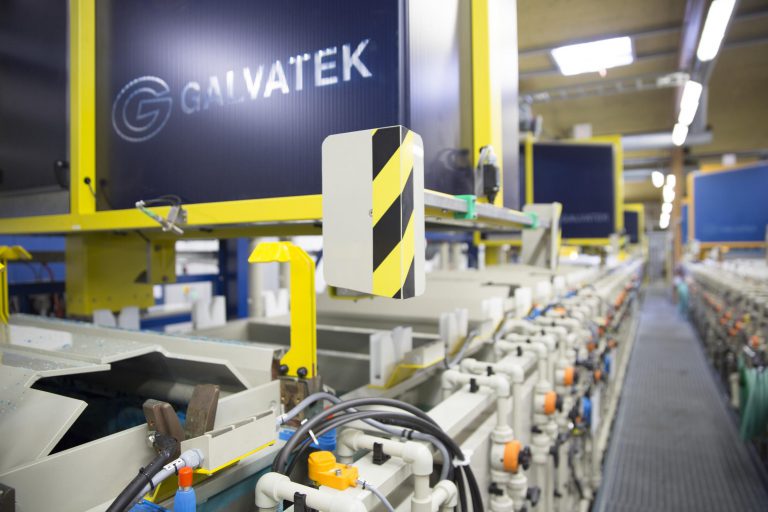 A typical overall view of a tin plating plant with both rack and barrel plating capabilities.
Typical electroplated products
Electroplating is an extremely versatile surface treatment making it an ideal coating for various parts like:
Tool manufacturers: drills, files, plastic injection molds, saw blades
Mechanical engineering: axles, hydraulic pistons, crankshafts, cylinders, valves
Military: various parts, such as gun barrels
Automotive industry: decorative finish for internal and external car parts
Plumbing accessories industry: mixers and other heating, plumbing, and ventilation products
Typical electroplating plant
All John Cockerill electroplating plants are tailor-made for customer needs. Electroplating plants can vary hugely by size depending on the application. A typical plant consists of process tanks made of special plastics or steel, dryer, transporter and rectifiers. All this is made of selected materials to stand decades of heavy-duty operation 24/7 with electroplating chemicals. Process and production are controlled by process automation system and automated transporter. Wastewater treatment can be integrated into the plant if necessary.
Key solutions: Process Ventilation
Electroplating plants use strong chemicals. As a result, occupational safety and environmental protection must be prioritised when using these chemicals.
John Cockerill process ventilation Candovent is an innovation that has been developed by Galvatek to effectively extract vapours from chemical tanks. It eliminates the need for plant operators to wear special safety gear and prevents damage to the plant structure and ventilation system from corrosive vapours.
Process ventilation can reduce heating/cooling costs by up to 90 percent compared to traditional ventilation systems.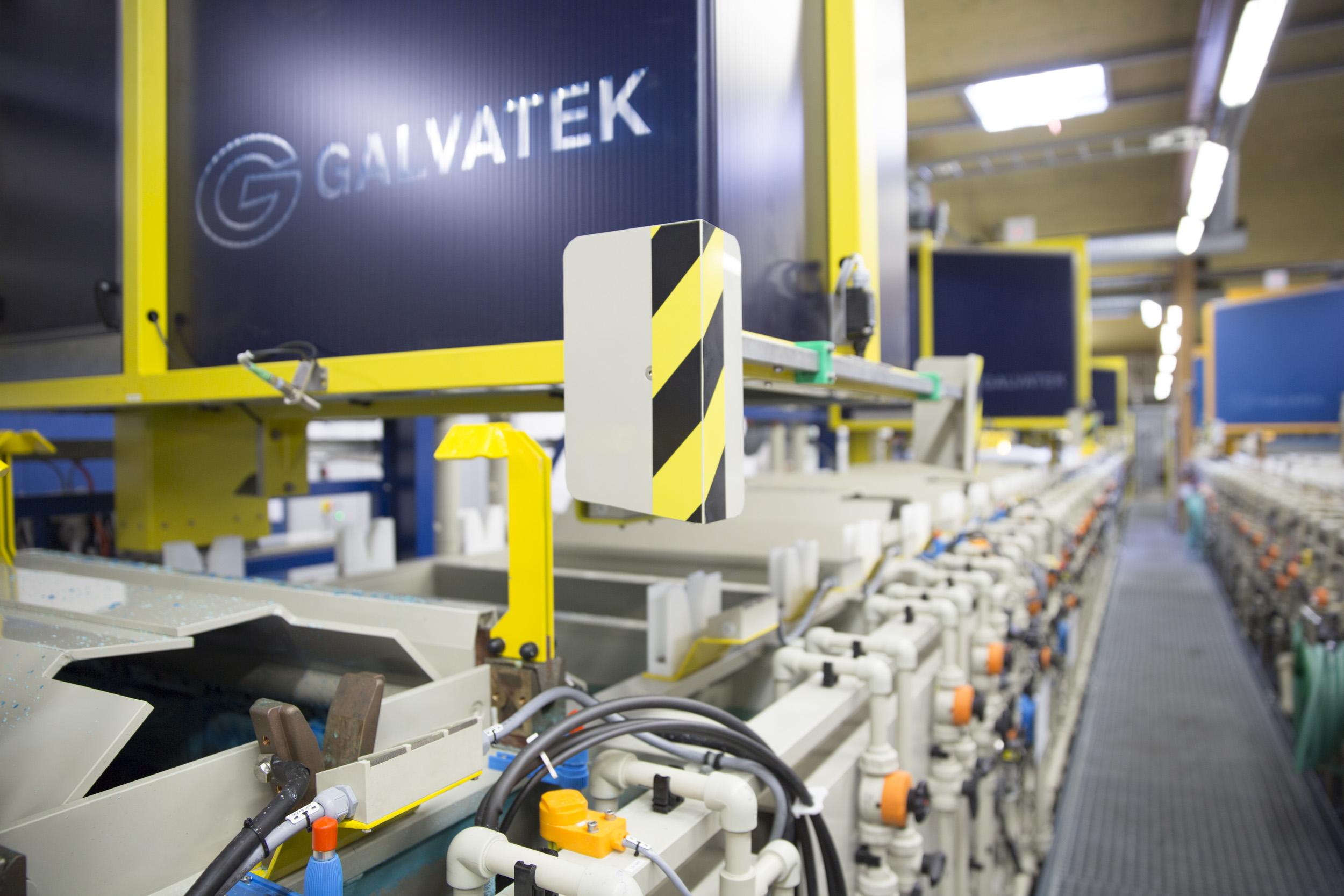 A typical overall view of a tin plating plant with both rack and barrel plating capabilities.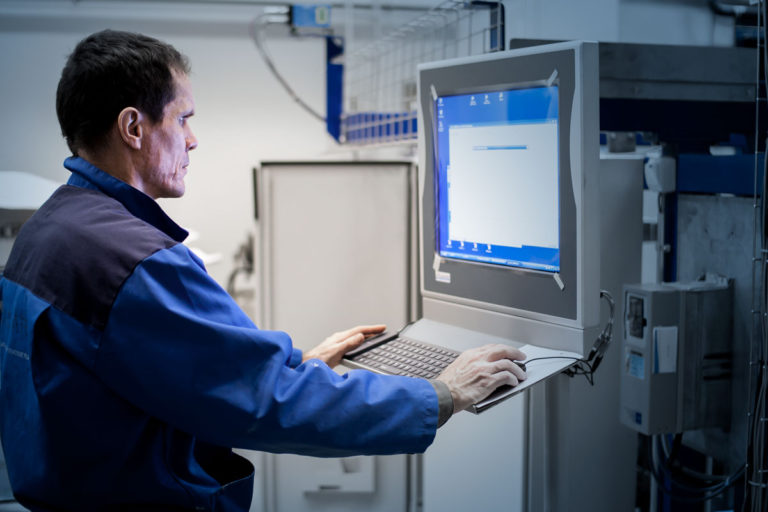 Key solutions: Process Automation
Process automation is used to keep workers from the dangerous chemicals with automated material handling and automated dosing of chemicals.
John Cockerill chemical milling plants have an extremely high level of automation. The automated systems cover both process control and production control by constantly monitoring and adjusting chemical processes while also controlling material handling. As a result, payroll expenses can be reduced by up to 70 percent compared to manually operated plants. Automated plants are also much safer than manually operated plants.