Career at John Cockerill Surface Treatment
Join Us Today
Be part of a team that enables the finishing of modern, high-class products with a fine touch
At John Cockerill Surface Treatment, we design and sell surface treatment lines to meet the demands of industries all over the world. Our installations are used to treat the aerostructures and engine parts of commercial and combat aircrafts. Treatment solutions that give the components of today's modern electrical vehicles the final touch and help many other industries to produce high-performance parts. See open job opportunities below and join our team today!
Why is John Cockerill's Surface Treatment Division a great place to work?
You will help deliver projects for the world's most demanding industries, work on innovation and create new future-oriented solutions oriented to make the components produced by our clients highly resistant and give them a proper appearance. We are helping our clients to produce the products, engines and vehicles for tomorrow's world. Your new colleagues are eagerly looking forward to helping you integrate into our team and are keen to share their product knowledge and experience with you.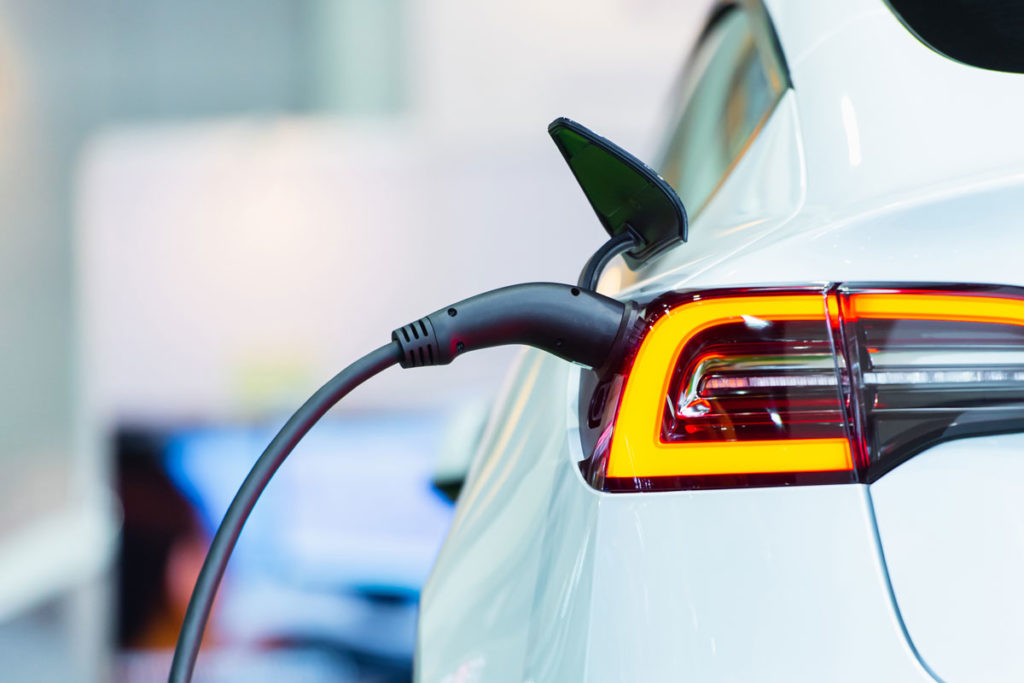 Work with the world's most famous brands
Aircraft, engines, electric vehicles, luxury brands – you have a chance to work with all of these.
See the world and places only a few get to see
With our clients spread all over the world, you'll have the opportunity to travel during project execution.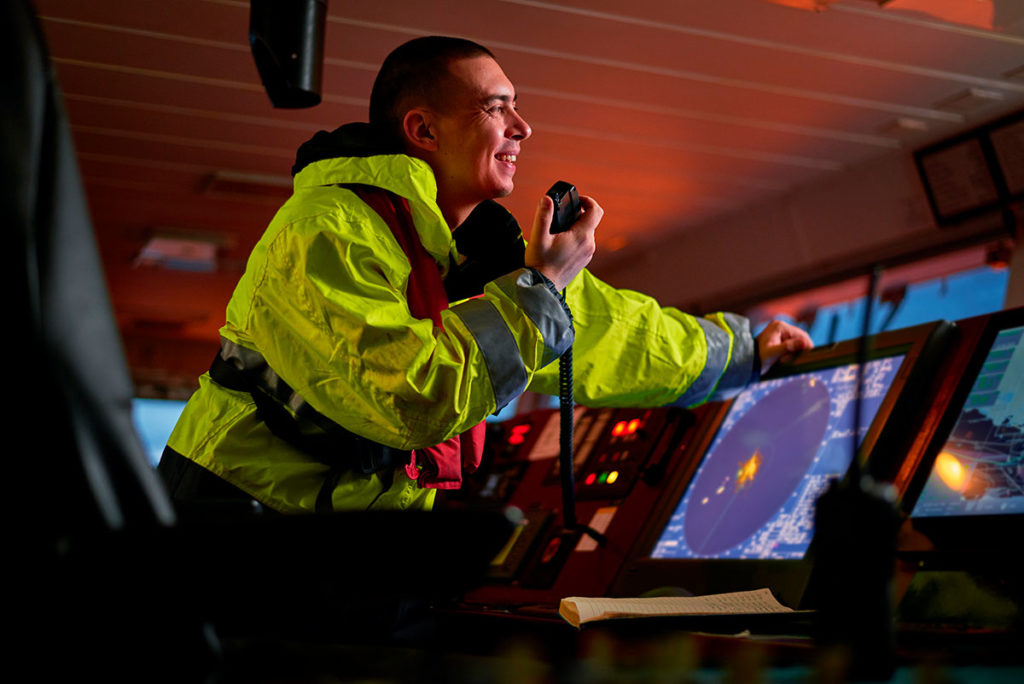 Great responsibility – Great freedom
While we trust you to plan and execute your job independently, you'll never be left alone – help and advice are always available, no matter where you are.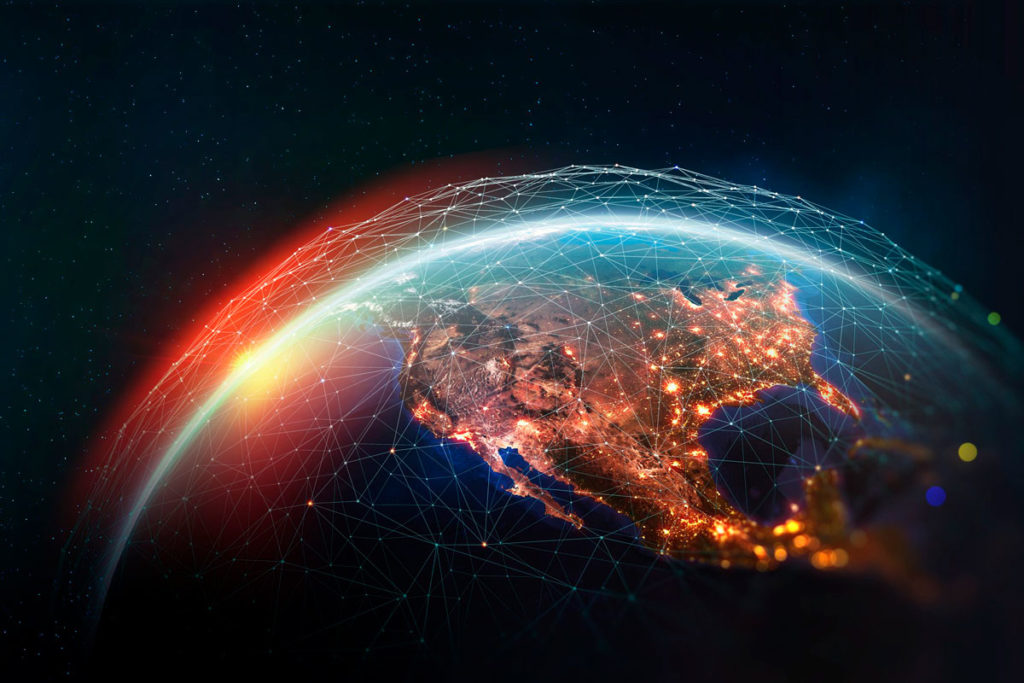 Global organization, international markets
We collaborate with clients worldwide, embracing global activities and unlocking endless possibilities for your future.
Please find the open positions below. We constantly seek professionals and future talents to join our growing international team. If there are no job openings, please send us an open application. Please note that applications for these positions should be made through the John Cockerill Careers platform.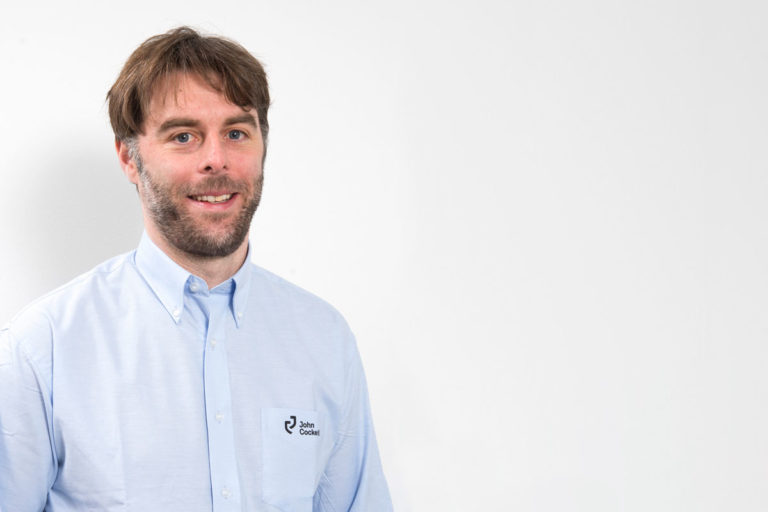 "John Cockerill Surface Treatment is the industry leader with good technology, the projects all over the world are interesting, and the clients are nice."
My favorite project, a smooth one, I have to say, has been installing an anodizing plant in Denmark for a general industry manufacturer.
Paul Brennan,
Galvatek