Plant description
Delivery of a engine cleaning shop including; Automated Chemical Cleaning Line, Fluorescent Penetrant Inspection Line, Mechanical Cleaning and Magnetic particle inspection equipment for Aero Engines.
Special remarks
Turnkey delivery of full scale Cleaning Shop including Waste Water Treatment Plant for maintenance (MRO) of large passenger airplane engines.
Delivery included automated chemical cleaning line, fluorescent penetrant inspection line, magnetic particle inspection system, mechanical cleaning system and water treatment system with water recycling of waste water.
Want to hear more?
Contact us and find out what we can do for you.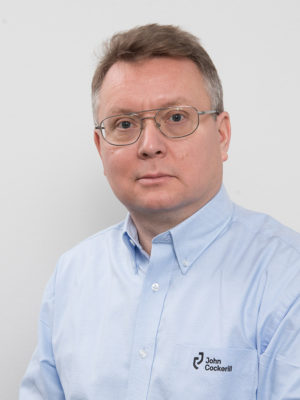 Jarno Virtanen
Managing Director
+358 3 526 6600
jarno.virtanen@johncockerill.com