Sleti – A Proud Part of the John Cockerill Group
As a member of the John Cockerill Group, Sleti stands as one of the largest, most proficient, and most reliable providers of surface treatment solutions. Sleti, founded in 2004, operates within the steels and metals – surface treatment and coating industry.
Since 1976, Sleti has specialized in the engineering, design, manufacture, and installation of surface treatment plants. Sleti operates from Neyron, France, serving not only the domestic market but also extending its reach to other Francophone regions. With a deep understanding of the unique requirements and standards of these markets, Sleti continues to provide top-notch surface treatment solutions tailored to fit the specific needs of customers in these areas.
Sleti has a comprehensive understanding of customer's surface treatment processes and their specific requirements. If necessary, Sleti can provide valuable guidance on the optimal type of solution for customers to adopt. Customization is central to Sleti's approach, ensuring that each solution is precisely tailored to meet the unique needs of every individual customer.
John Cockerill acquired CMI Sleti in 2015 and we became a valuable part of John Cockerill's Surface Treatment division together with Finnish Galvatek and Chinese Cockerill Tempro Surface Treatment Technologies (Langfang) Co., Ltd.  Strong and capable partners are ready to assume greater responsibilities and provide stability in large projects over our own specialty: surface treatment solutions.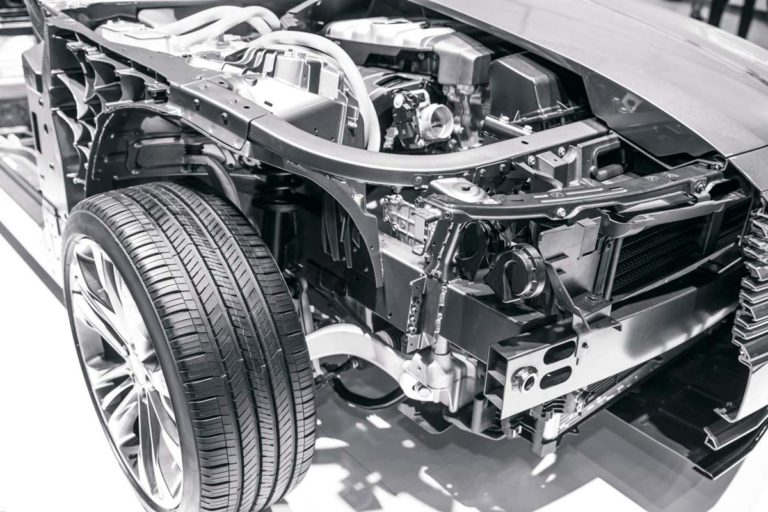 Industries SLETI Specialises in: Automotive, Energy & (Luxury) Finishing
At Sleti, we take pride in our successful collaborations with our clients, resulting in innovative solutions that enhance both the quality and cost-effectiveness of production within the plating industry. Our customer-focused approach, coupled with our deep industry knowledge, ensures that we consistently deliver tailored solutions that meet specific business needs.
Sleti is one of the leading providers of surface treatment solutions within the Automotion and Energy. It also specializes in solutions for the Automotive and Luxury Finishing industries.
Sleti Solutions
Sleti offers comprehensive delivery solutions for automated surface treatment processes. It supplies anodizing, plating, and anaphoretic solutions for various applications in metal finishing. These applications extend across the automotive, energy, and luxury finishing sectors. The owner of Sleti, John Cockerill, is a leading supplier of surface treatment plants for the automotive industry!
Sleti's offerings include:
Custom Surface Treatment Solutions
Support and Spare Parts Services for Older Systems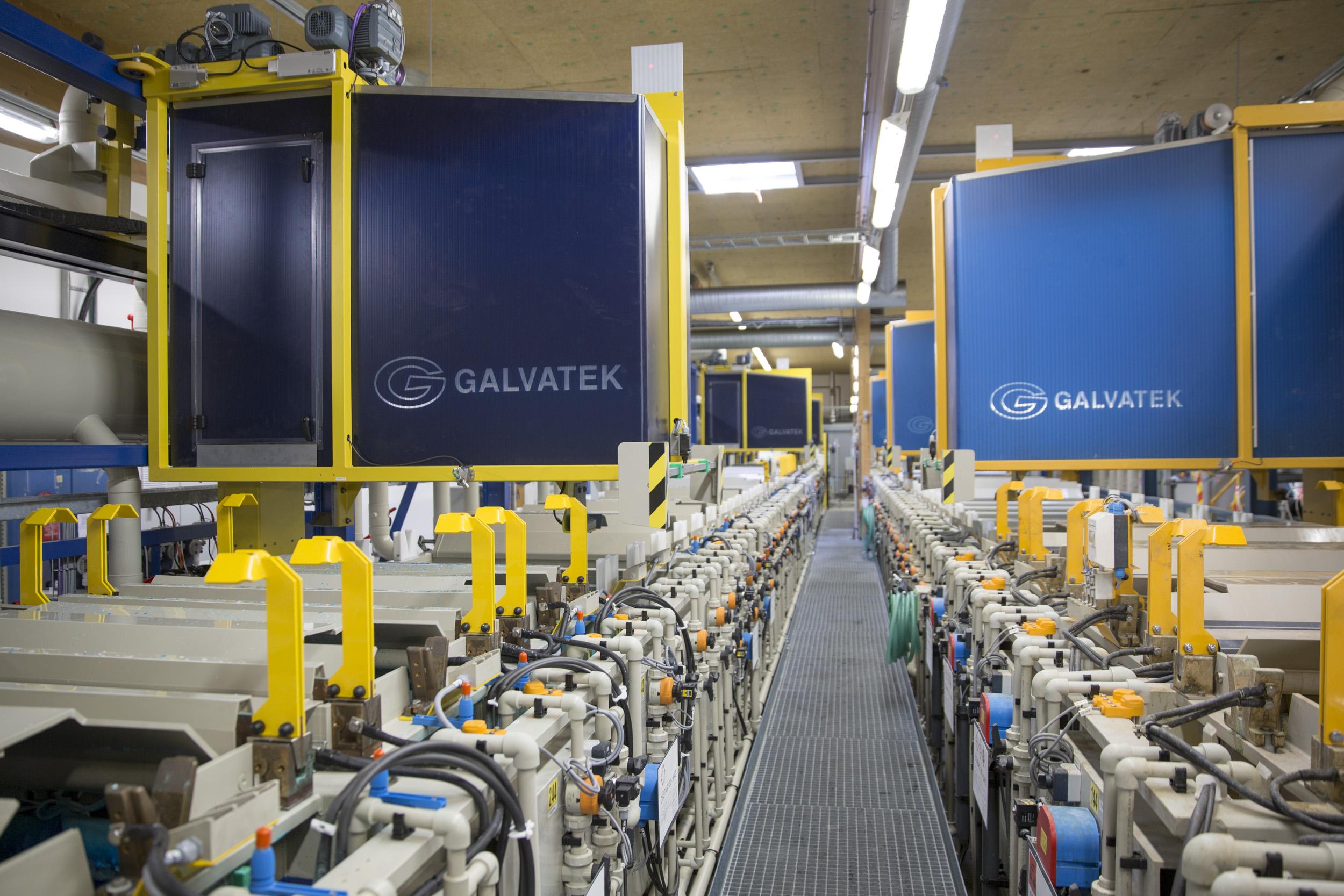 Office
CMI Sleti
11, porte du Grand Lyon
01700 NEYRON