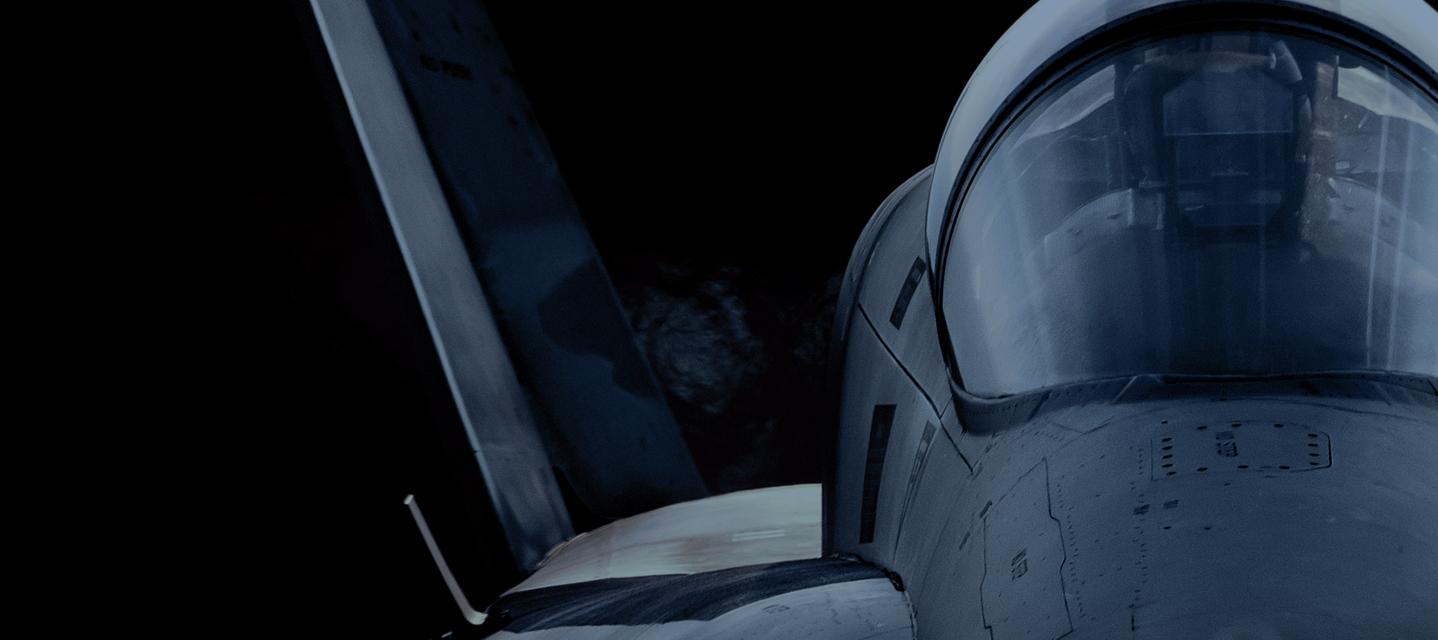 Galvatek develops Defense Industry services
Galvatek has decades of experience in supplying surface treatment plants to the defense industry. In addition, many of its anodizing, chemical cleaning and electroplating plants for the aviation industry have served both civilian and military manufacturing and maintenance applications. Similarly, many of its other surface treatment plants have manufactured components for both civilian and defense industry products.
Galvatek is now targeting the defense industry as one of its primary focus areas. A dedicated section for the defense industry has already been published on the Galvatek website. Galvatek's ambitions in this area are supported by its parent company, John Cockerill, which has a strong position in the defense equipment industry.
Galvatek's anodizing, electroplating, chemical cleaning and other surface treatment plants for the defense industry are based on corresponding civilian plants but designed in accordance with the highly specific needs of the defense industry. As with all Galvatek products, its chemical surface treatment plants are efficient, automated, safe and environmentally friendly, and they are delivered as true turnkey projects that are ready to use.
Galvatek's automated surface treatment plants provide comprehensive documentation about the manufacturing process of each item, which is essential for complying with Nadcap certification and other military spec quality standards. Galvatek also ensures absolute confidentiality between the client and the supplier.